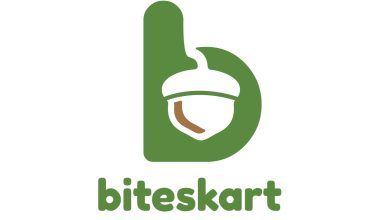 Contact us – biteskart
We always love to hear back from our customers. It helps us grow more and serve our customers more. We are open to any kind of feedback or any suggestions that is provided on positive note. 
About our products: 
We provide all kinds of millet based products for your day to day life, sweets for any occasion, and snacks for your evening time. The kids nowadays spend long time outside the house in that case there snack items will be more appropriate for them instead of eating junk foods. Get your kids healthier and safer foods that are delicious too from our website. A small gist of product from https://www.biteskart.com are black gram laddu, red rice laddu, green gram laddu, all kinds of karupatti sweets , no sugar dry fruit laddu, nutri bar. Savories and snacks that are available are kodo millet (varagu) sev, great millet (chollam) sev, finger millet (ragi) mixture. Try the products and let us know your feedback. 
This brand was developed to provide healthy snacks for the customers do provide suggestions and serve you more hence contact us – biteskart.
Monday – Sunday: 9.00 AM – 9.00 PM