Heard of a brand that delivers the best of savories and dessert options, where TASTE meets QUALITY, then it is undoubtedly MANIMARK!!! You will find it difficult to convince yourself, what to choose from their wide range of products. Yes, right from their traditional sweets, fusion of millet-based sweets, Spicy finger snacks to South Indian Murukkus and much more are a go to option to settle for your hungry tummy.
From kadala Mittai to a kingdom of Savories and snacks
Aiming at providing a healthy option of snacks to the current and future generations to come, this company hailing from Vellore has now reached every nook and corner. They have tied up with multiple franchisees for wide distribution and reach of its healthy snacks to people living across borders too. Yes, notably they export to Dubai, Singapore and Malaysia. They are well known for their quality and best packaging.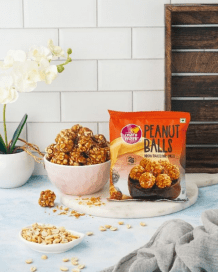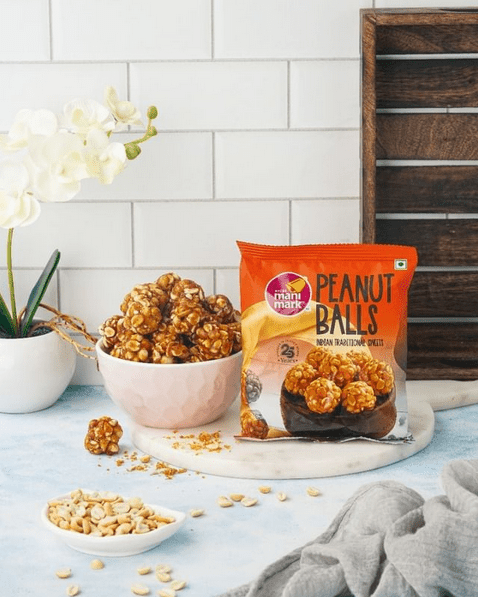 Although MANIMARK has a range of products now, they initiated this food-venture trip from their famous KADALAIMITTAI. They got their remarkable brand recognition through MANIMARK KADALAIMITTAI. The glossy, crunchy and healthy peanut candy is known as their identity to embark on such a mega journey. From being a seller of rich KADALAIMITTAI to an empire of hygienic savories is through continuous support the customer provides trusting the taste and quality served. High class machinery and safety measures are their prime checkpoints upon making, packing and delivery of the products are as emphasized by their tagline "sharing goodness in every bite"
At biteskart, we serve these rich delicacies of Manimark throughout India. Please order your favorite Manimark products through at https://biteskart.com/. Please do not miss the gift hamper packs, customized to meet your needs. You can choose barfis, ladoos, savouries, chips and much more to gift your family and friends on occasions of your choice or just to pamper their day.